Becoming Astrid [Unga Astrid]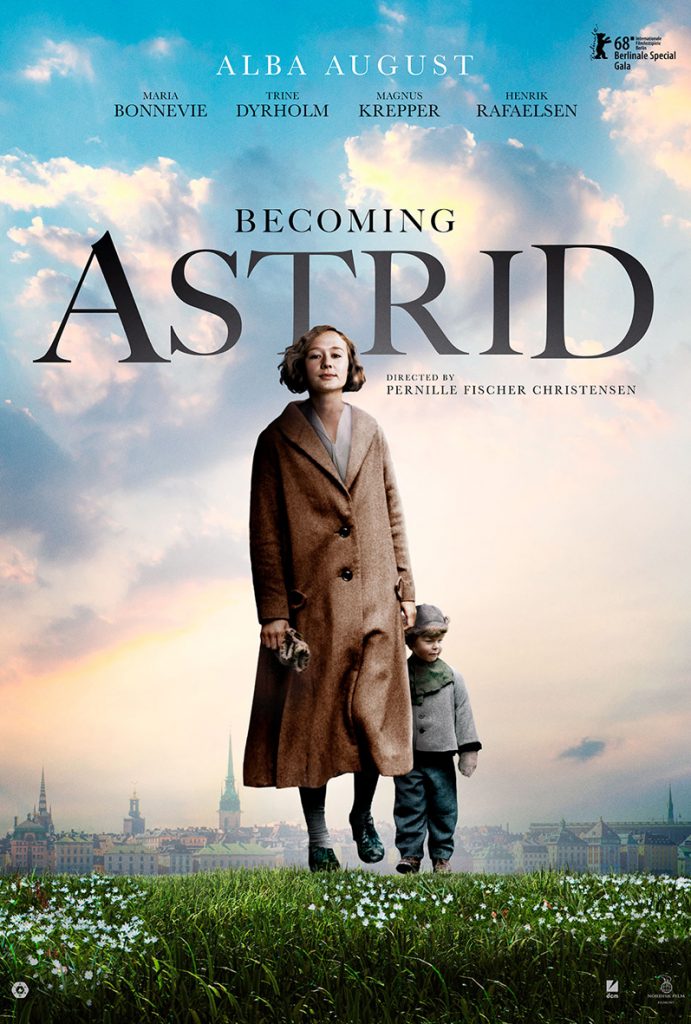 February 21, 2018 / Danish Swedish / 123 min
This touching biopic about children's author Astrid Lindgren, delves into formative experiences that led to her creation of genre-defining novels like Pippi Longstocking and Ronia the Robber's Daughter.
IMDB Movie Page: https://www.imdb.com/title/tt6433456/
The trailer below is provided for reference and connects to a non-BYU site. International Cinema is not responsible for the content.
Screened Semesters: