Beasts of the Southern Wild [Beasts of the Southern Wild]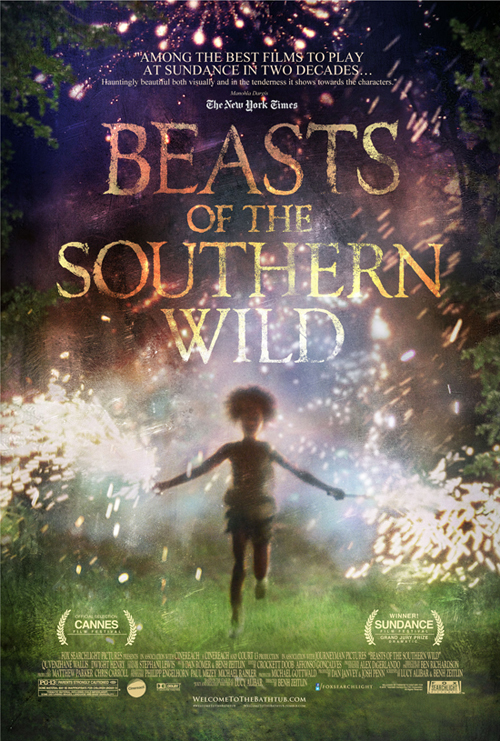 January 21, 2012 / English / 93 mins
Hushpuppy, an intrepid six-year-old girl, lives with her father, Wink, in the Bathtub, a southern Delta community at the edge of the world. When Wink contracts a mysterious illness, Hushpuppy must contend with rising waters and prehistoric creatures as she searches for her lost mother.
IMDB Movie Page: http://www.imdb.com/title/tt2125435
The trailer below is provided for reference and connects to a non-BYU site. International Cinema is not responsible for the content.
Screened Semesters: