Be Natural: The Untold Story of Alice Guy-Blaché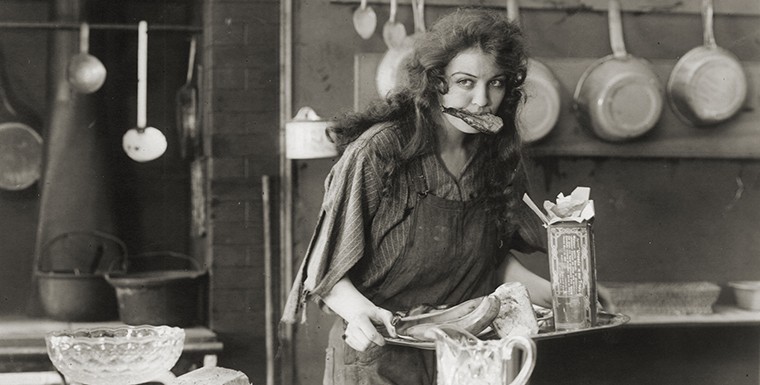 March 17, 2019 / English / 103 min
Alice Guy-Blaché was a pioneer in the early movie business, but she has been largely forgotten. This energetic doc is a detective story, exploring why this artist faded from memory and the path toward her reclamation. Shown with shorts by Guy-Blaché and fellow trailblazing director Olga Preobrazhenskaya.
IMDB Movie Page: http://www.imdb.com/title/tt3146022/
The trailer below is provided for reference and connects to a non-BYU site. International Cinema is not responsible for the content.
Screened Semesters: