Balloon [Ballon]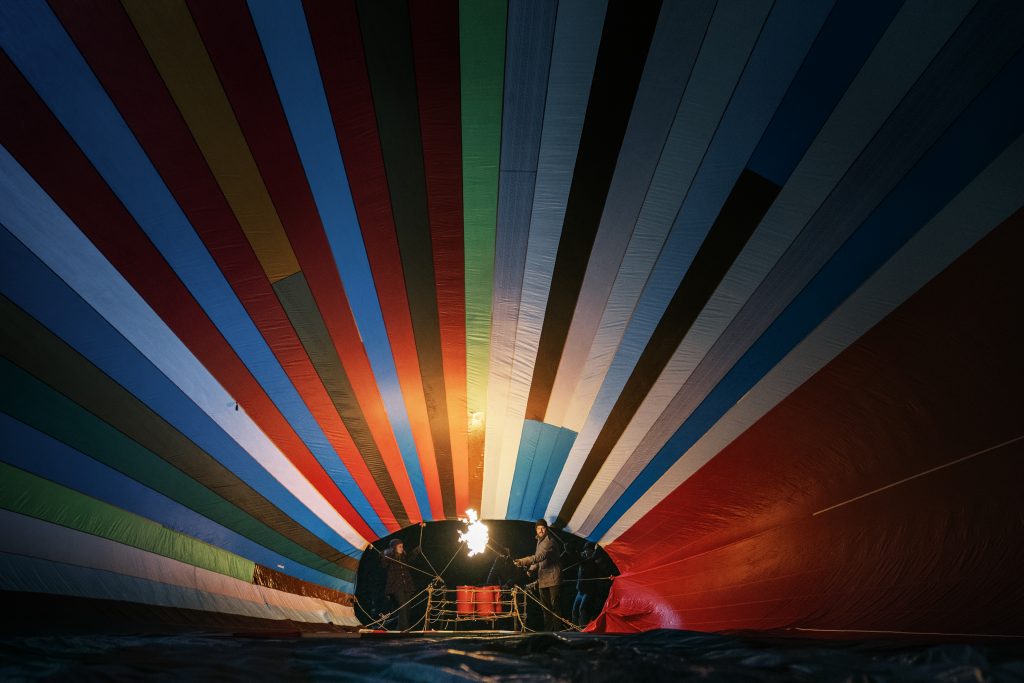 November 14, 2018 / German / 125 min
In this film based on true events, two families in 1979 are desperate to leave East Germany and come up with a plan to build a hot air balloon to fly to the West. They must take increasingly dangerous risks to realize their plan all while staying one step ahead of the authorities. A family-friendly hit.
For a preview of this film, listen to "From the Booth," the IC podcast, Fall 2019 episode 10.
For an analysis of this film, listen to Fall 2019, episode 11 of the IC podcast, "From the Booth" with IC co-directors Marc Yamada and Chip Oscarson with special guest, Prof. Rob McFarland (German and Russian).
IMDB Movie Page: http://www.imdb.com/title/tt7125774/?ref_=nv_sr_1?ref_=nv_sr_1
The trailer below is provided for reference and connects to a non-BYU site. International Cinema is not responsible for the content.
Screened Semesters: