Babette's Feast [Babettes gæstebud]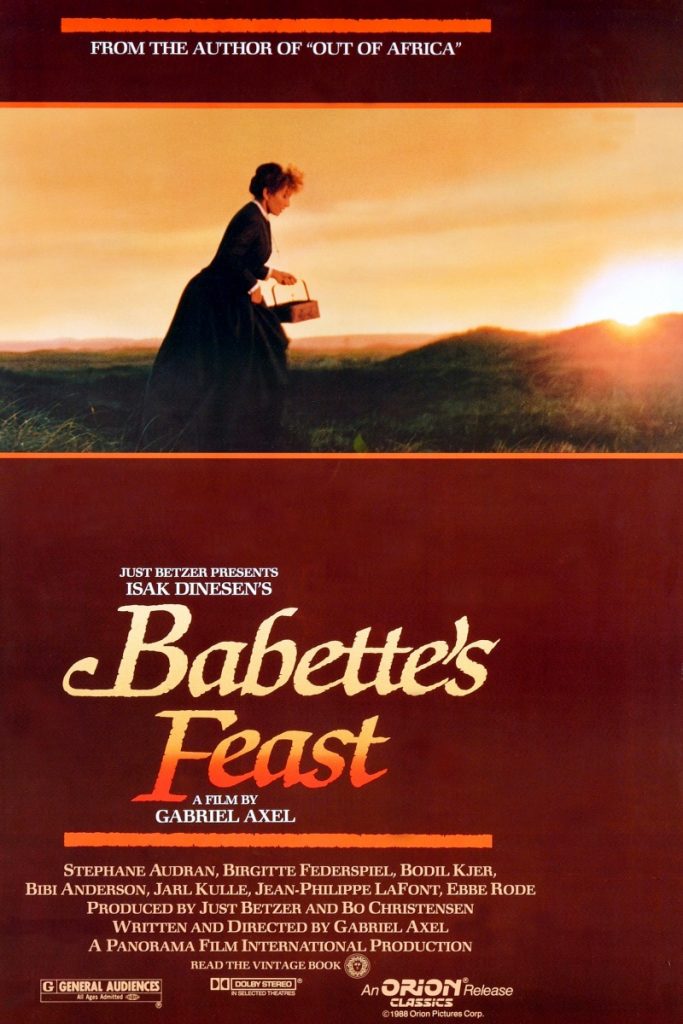 August 28, 1987 / Danish Swedish French Italian English / 103 mins
An insular town on the drab Danish coast takes in a French refugee in the late 19th century. A celebration of the culinary arts' ability to nourish connections between neighbors, parishioners, and lovers. Adapted from Isak Dinesen's short story, this film won the Oscar for Best Foreign Language Film.
IMDB Movie Page: http://www.imdb.com/title/tt0092603
The trailer below is provided for reference and connects to a non-BYU site. International Cinema is not responsible for the content.
Screened Semesters: