Assassins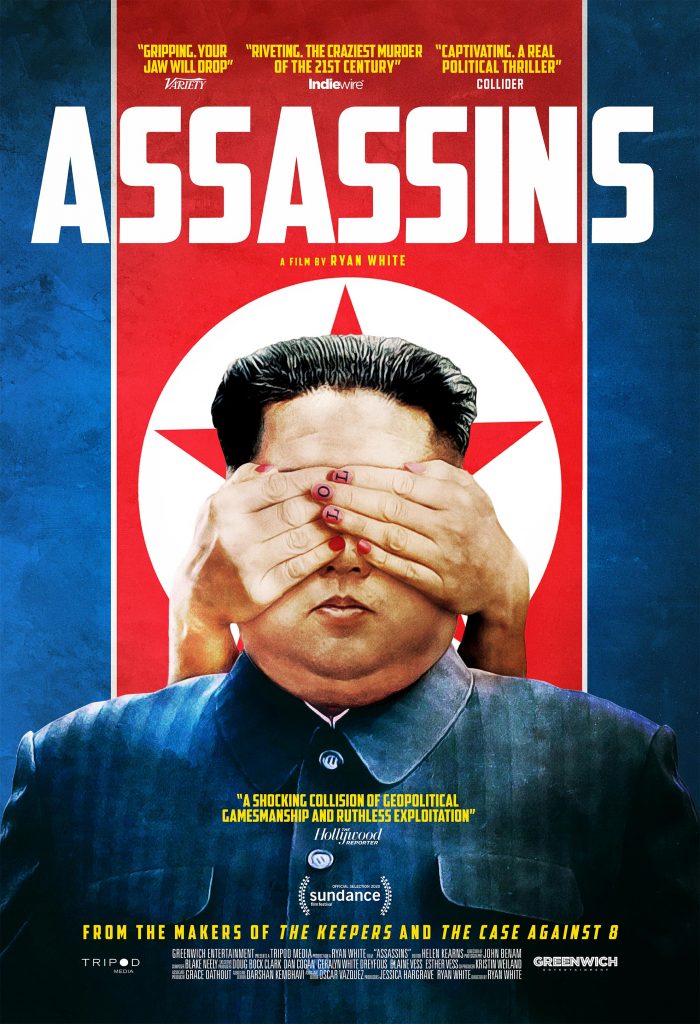 January 26, 2020 / Vietnamese Korean Malay Indonesian / 104 min
The true story of the assassination of Kim Jong-nam, the half brother of North Korean leader Kim Jong-un. The investigation into the two women suspected of the audacious crime uncovers a hidden world of human trafficking and the secretive workings of North Korean espionage.
IMDB Movie Page: https://www.imdb.com/title/tt11394276/
The trailer below is provided for reference and connects to a non-BYU site. International Cinema is not responsible for the content.
Screened Semesters: