Ash is Purest White [江湖儿女]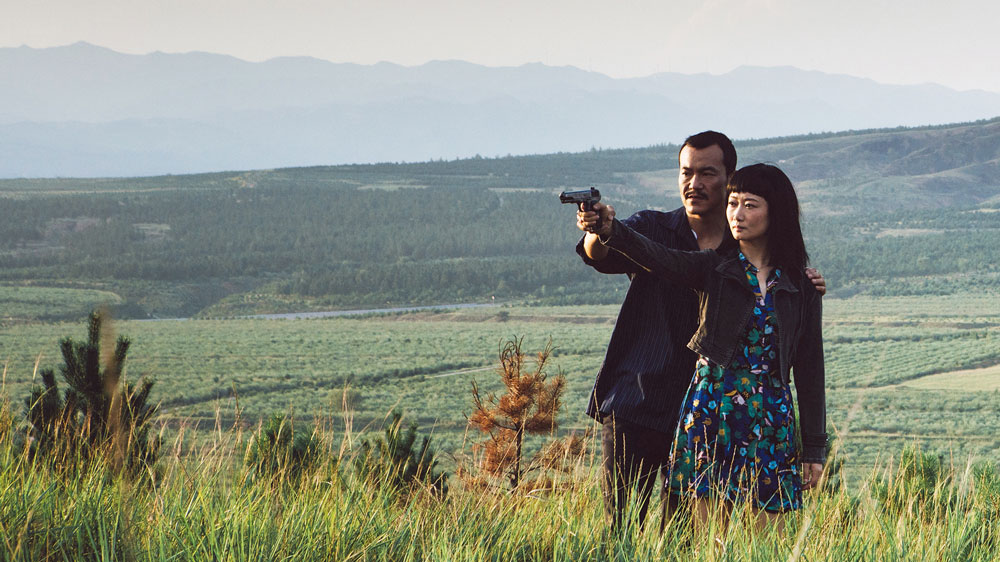 October 24, 2018 / Mandarin / 136 min
This noir-esque feature narrates human struggle against the backdrop of a rapidly transforming China: a staple theme of Jia's signature style. Ash overflows with references to classic Chinese action cinema but is set in an aggressively contemporary China where fiction and nonfiction both contain parts of the truth.
For a preview of the film with IC directors Marc Yamada and Chip Oscarson, listen to the IC Podcast "From the Booth" Fall 2019 episode 8. 
Dr. Steven Riep gave a lecture about this film on Oct. 23rd, 2019.
IMDB Movie Page: http://www.imdb.com/title/tt7298400/
The trailer below is provided for reference and connects to a non-BYU site. International Cinema is not responsible for the content.
Screened Semesters: