Arrhythmia [Aritmiya]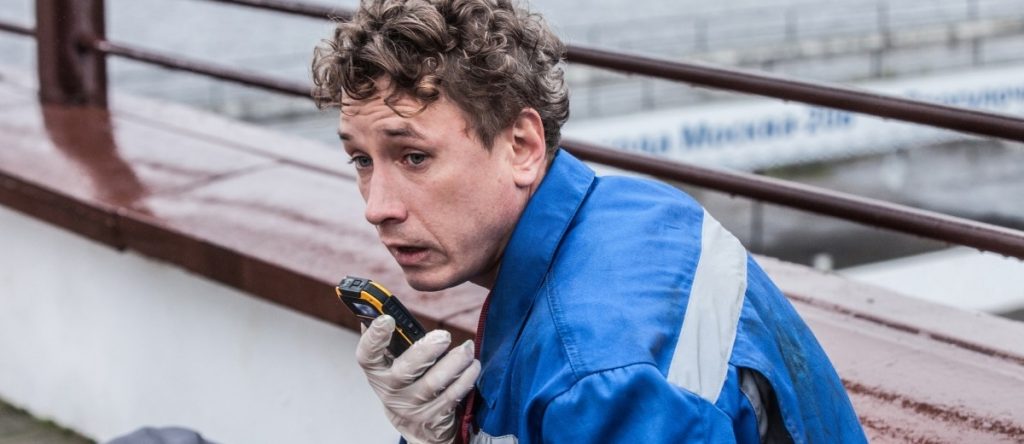 January 27, 2017 / Russian / 116 mins
Focusing on the struggle of health-care professionals dealing with demanding jobs in contemporary Russia, Khlebnikov combines human drama with a naturalistic examination of the frenetic nature of emergency medicine and the dehumanizing effects of the industry.
IMDB Movie Page: http://www.imdb.com/title/tt6952604/?ref_=nv_sr_1
The trailer below is provided for reference and connects to a non-BYU site. International Cinema is not responsible for the content.
Screened Semesters: