Arctic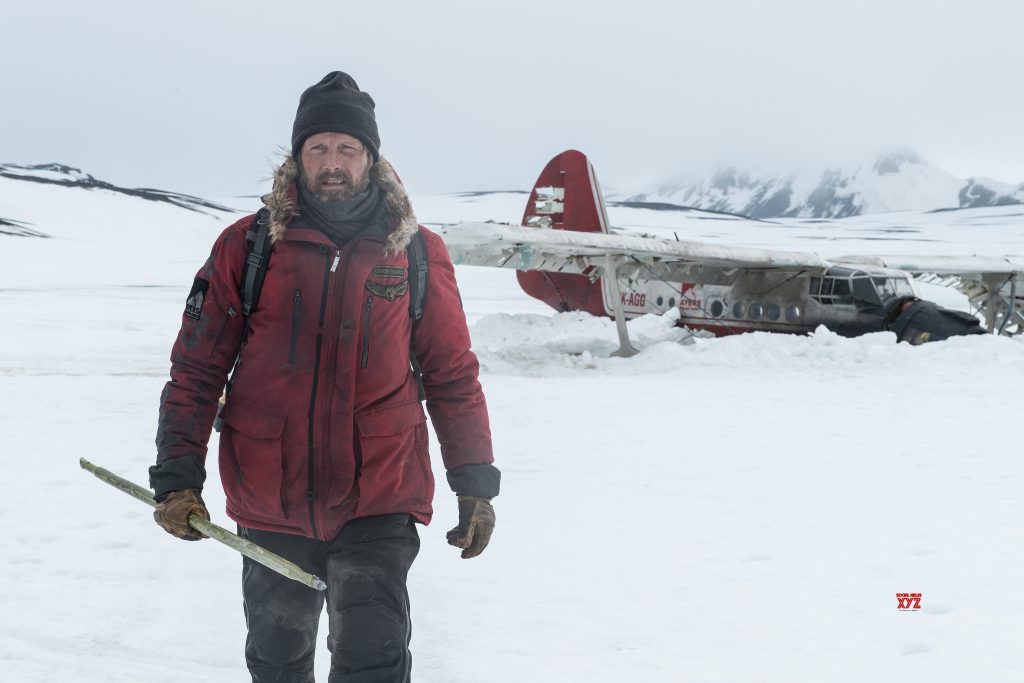 March 5, 2018 / Danish Icelandic English / 98 min
A man stranded in the Arctic after a plane crash must decide whether to remain in the relative safety of his makeshift camp or to embark on a deadly trek through the unknown wilderness in hopes of making it out alive. A Robinsonade starring the incomparable Mads Mikkelsen.
Dr. Chip Oscarson (Comparative Arts and Letters) lectured on this film on February 26, 2020.
For a preview of Arctic with the directors of International Cinema, listen to the podcast "From the Booth" 3.11 Winter 2020.
IMDB Movie Page: http://www.imdb.com/title/tt6820256/
The trailer below is provided for reference and connects to a non-BYU site. International Cinema is not responsible for the content.
Screened Semesters: