Araby [Arábia]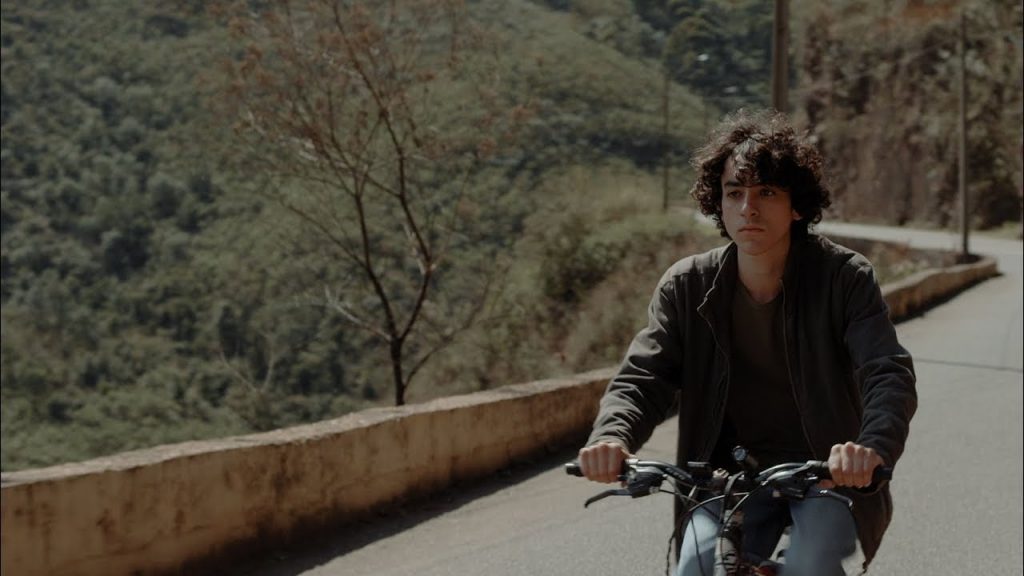 January 25, 2017 / Portuguese / 97 mins
This Brazilian political road movie begins when a teenager living in an industrial neighborhood finds the handwritten journal of a local factory worker, whose life as a wandering laborer was filled with both hardship and insight, accompanied by local songs and American blues.
IMDB Movie Page: http://www.imdb.com/title/tt6400280/?ref_=nv_sr_1
The trailer below is provided for reference and connects to a non-BYU site. International Cinema is not responsible for the content.
Screened Semesters: