Antigone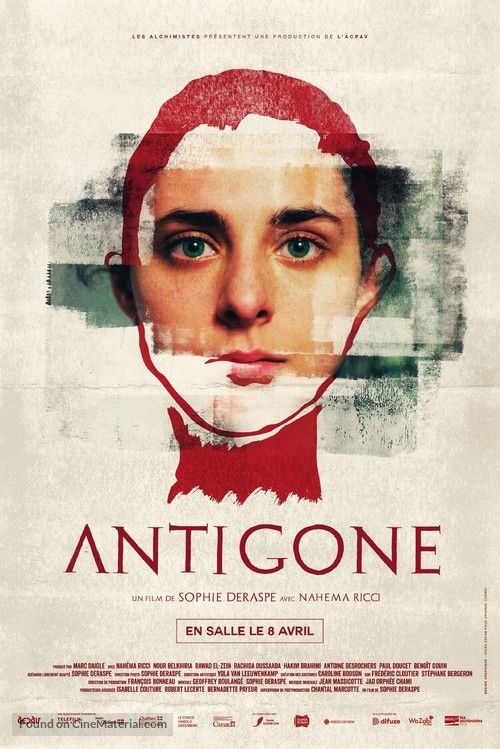 September 9, 2019 / Arabic French / 109 mins
In Quebec, Antigone faces what seems to be an insurmountable challenge—following her own sense of justice in the face of a strict immigration system. This social realist retelling of the classic tragedy makes it relevant for today.
IMDB Movie Page: https://www.imdb.com/title/tt10260042/
The trailer below is provided for reference and connects to a non-BYU site. International Cinema is not responsible for the content.
Screened Semesters: