Anthropocene: The Human Epoch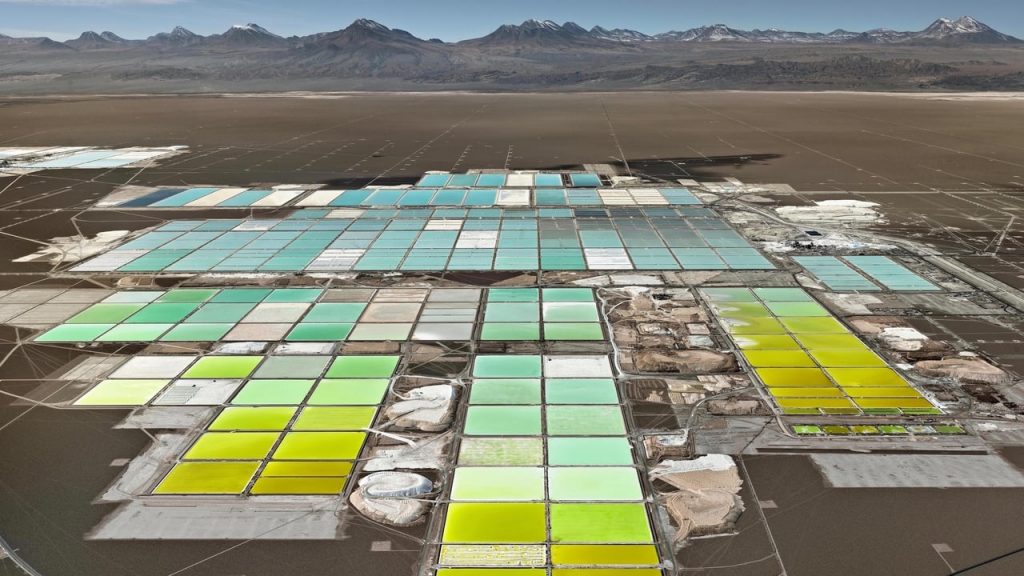 January 26, 2018 / English / 87 min
An exploration of humanity's massive reengineering of the
planet, this documentary—four years in the making and based on the photography of Edward Burtynsky—traverses the globe to create a provocative and unforgettable experience of our species' breadth and impact on the planet.
For a preview of this film, listen to the IC podcast, "From the Booth" Winter 2020 Episode 3.
Read a summary of the introductory lecture presented at IC by Dr. Jennifer Fay (Vanderbilt) about Anthropocene,  here.
IMDB Movie Page: http://www.imdb.com/title/tt8399690/?ref_=nv_sr_srsg_0
The trailer below is provided for reference and connects to a non-BYU site. International Cinema is not responsible for the content.
Screened Semesters: