Angels Wear White [嘉年华 (Jia nian hua)]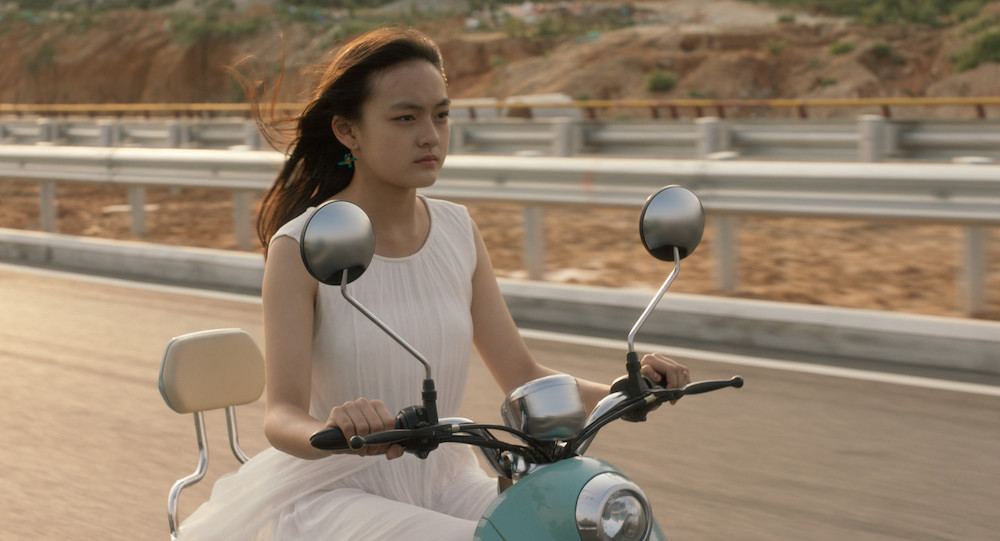 January 21, 2017 / Mandarin / 107 mins
Mia, a teenage girl working in a seaside hotel, is the only witness to the assault of two schoolgirls by a male patron, and chooses to keep silence out of fear of losing her job. The film provides a probing look at gender dynamics in China and women's struggle to be seen.
IMDB Movie Page: http://www.imdb.com/title/tt7205208/?ref_=nv_sr_1
The trailer below is provided for reference and connects to a non-BYU site. International Cinema is not responsible for the content.
Screened Semesters: