Anatomy of a Murder [Anatomy of a Murder]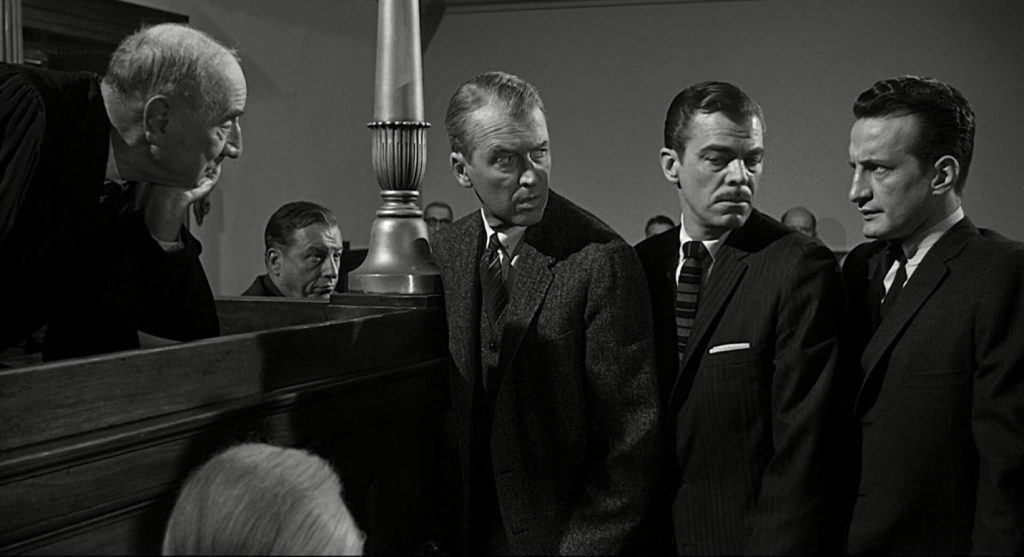 January 21, 1959 / English / 160 mins
In this courtroom classic, a soldier murders a man for raping his wife and a small town lawyer (James Stewart) agrees to defend him in a case in which the motivations of the murderer, wife, and victim are all suspect. The film features a brilliant score by jazz great Duke Ellington.
IMDB Movie Page: http://www.imdb.com/title/tt0052561/?ref_=nv_sr_1
The trailer below is provided for reference and connects to a non-BYU site. International Cinema is not responsible for the content.
Screened Semesters: