América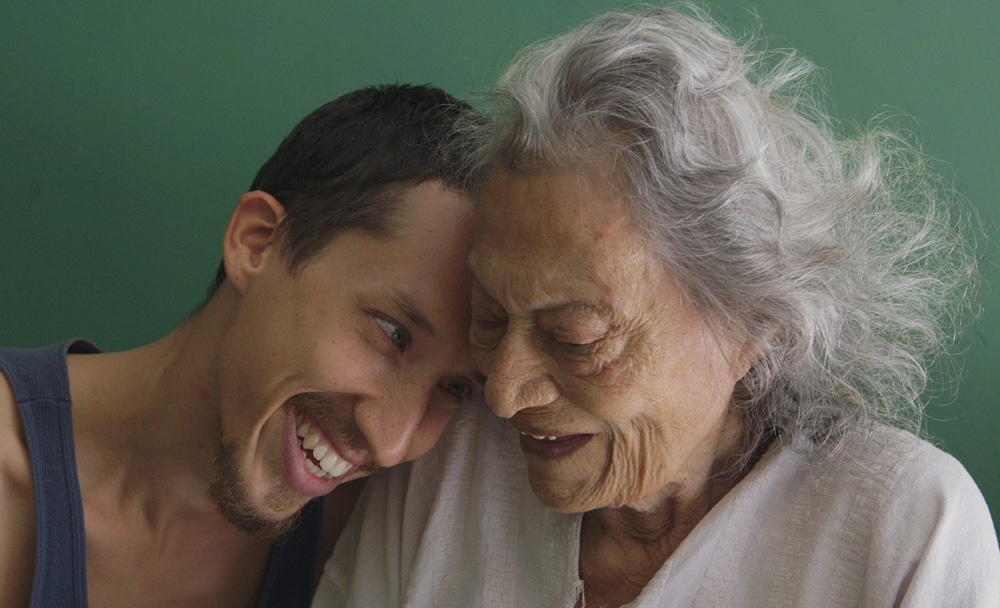 October 11, 2017 / Spanish / 76 min
In this tender and intimate look at the realities of aging, three brothers confront the chasm between adolescent yearning and adult responsibilities when brought together to care for their charismatic ninety-three-year-old grandmother, América. 
For a preview of this film with the IC co-directors, listen to "From the Booth" F 2019, Ep. 5.
For an analysis of América by IC the co-directors listen to the IC podcast, "From the Booth," Fall 2019 Episode 6.
IMDB Movie Page: http://www.imdb.com/title/tt8119782/?ref_=fn_al_tt_2
The trailer below is provided for reference and connects to a non-BYU site. International Cinema is not responsible for the content.
Screened Semesters: