Amélie [Le fabuleux destin d'Amélie Poulain]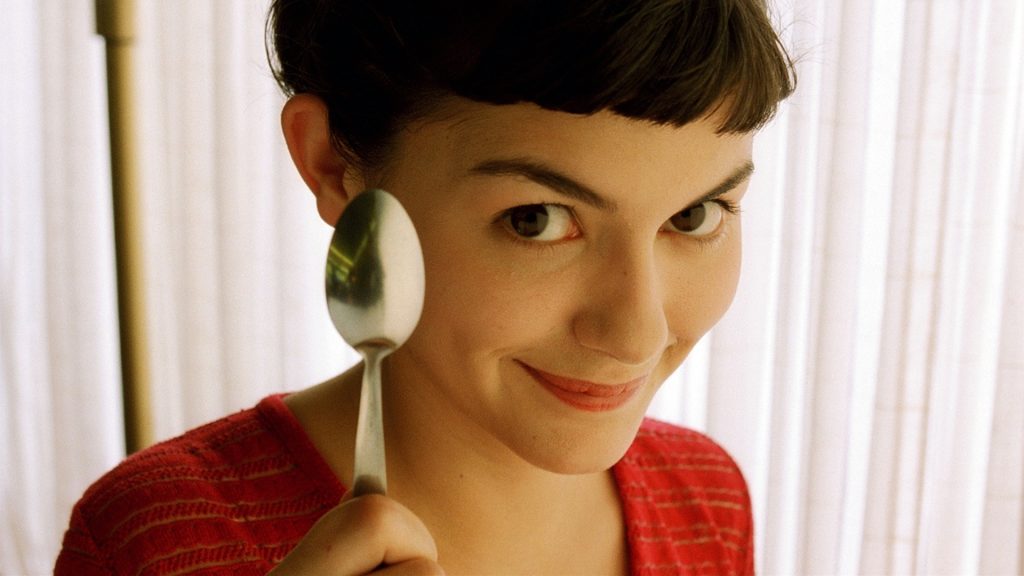 2001 / FrenchRussianEnglish / 122 min.
Amélie is an innocent and naive girl in Paris with her own sense of justice. She decides to help those around her and, along the way, discovers love.
IMDB Movie Page: www.imdb.com/title/tt0211915/
The trailer below is provided for reference and connects to a non-BYU site. International Cinema is not responsible for the content.
Screened Semesters: