All About Eve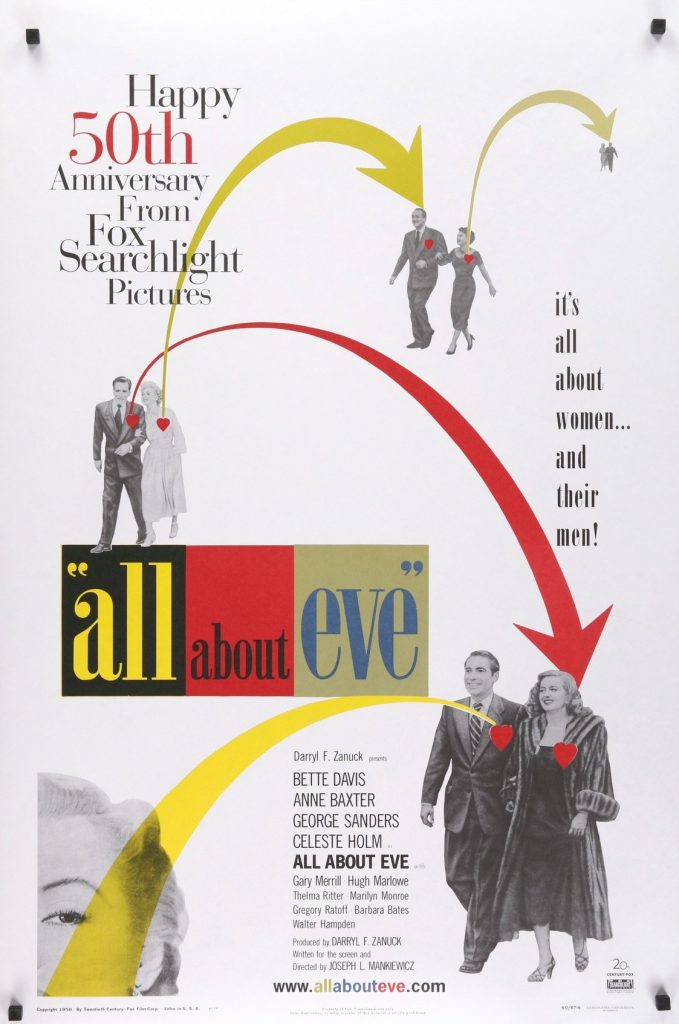 October 13, 1950 / English / 138 min
With 14 Academy Award nominations (including a record 4 for female acting), All About Eve follows an aspiring actress who may not be what she seems as she curries favor with the famous—but now aging—Margo Channing (Bette Davis).
IMDB Movie Page: https://www.imdb.com/title/tt0042192/
The trailer below is provided for reference and connects to a non-BYU site. International Cinema is not responsible for the content.
Screened Semesters: