Ága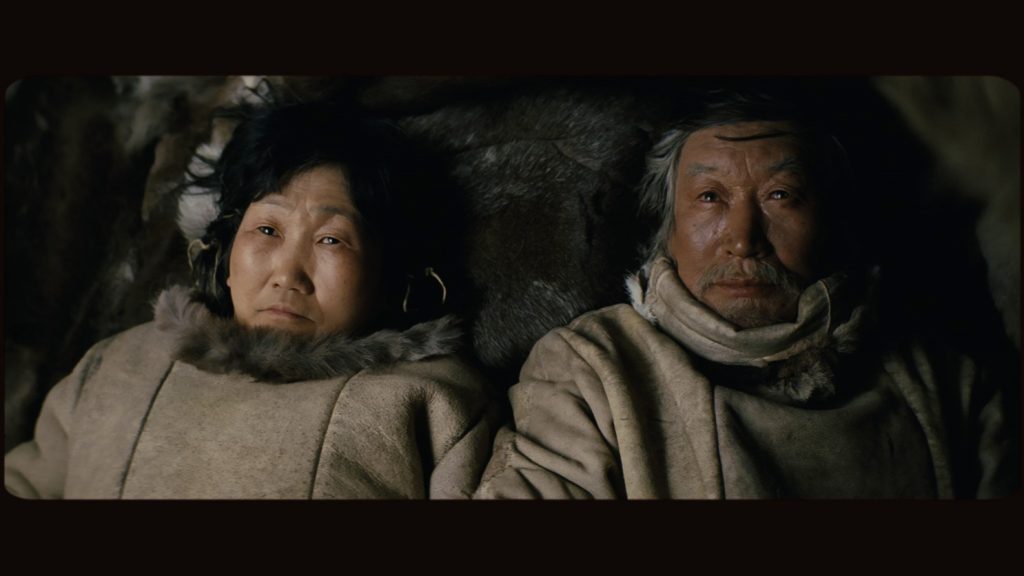 February 21, 2018 / Yakut / 96 min
Alone in an austere yet astonishing Siberian landscape where snow fields are as wide as the sea, Nanook and Sedna live following their ancestors' traditions. Their lifestyle is in peril, however, when a mysterious plague kills the animals, the ice continues to melt, and their past begins to haunt them anew.
For a preview of Ága with the directors of International Cinema, listen to the podcast "From the Booth" 3.11 Winter 2020.
IMDB Movie Page: http://www.imdb.com/title/tt7909444/
The trailer below is provided for reference and connects to a non-BYU site. International Cinema is not responsible for the content.
Screened Semesters: