Adam [آدم]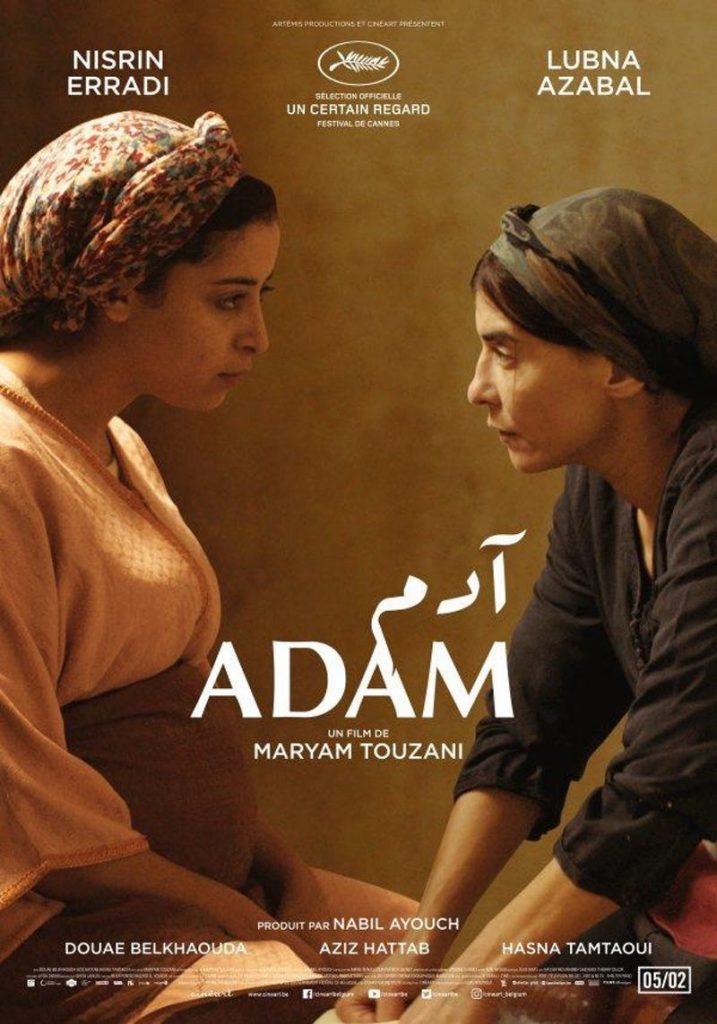 May 20, 2019 / Arabic / 98 min.
Widow Abla reluctantly rescues a destitute pregnant Samia. Both women's fear of relationships, Abla with her deceased husband and Samia with her unwanted child, keep them from coming together as tension continues to build in their little apartment in Casablanca.
Podcast Episodes: https://ic.byu.edu/9-15-displaced-at-home-and-abroad-series/
IMDB Movie Page: http://www.imdb.com/title/tt10199664/
The trailer below is provided for reference and connects to a non-BYU site. International Cinema is not responsible for the content.
Screened Semesters: