Acasa, My Home [Acasa, My Home]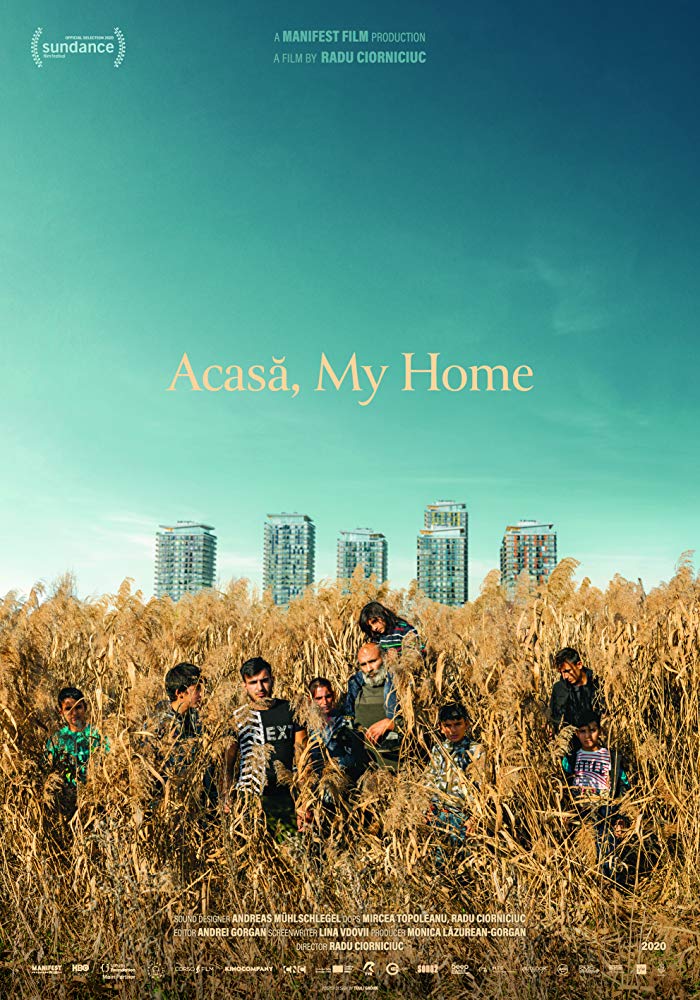 January 26, 2020 / Romanian / 86 min.
A family with nine children is forced to relocate from its isolated life in the Bucharest Delta. Chronicling their lives before and after the change, this documentary offers a view of the perils of urban life for those unaccustomed to it. (Documentary)
IMDB Movie Page: https://www.imdb.com/title/tt11364376/?ref_=ttrel_rel_tt
The trailer below is provided for reference and connects to a non-BYU site. International Cinema is not responsible for the content.