A Silent Voice [映画 聲の形 (Koe no katachi)]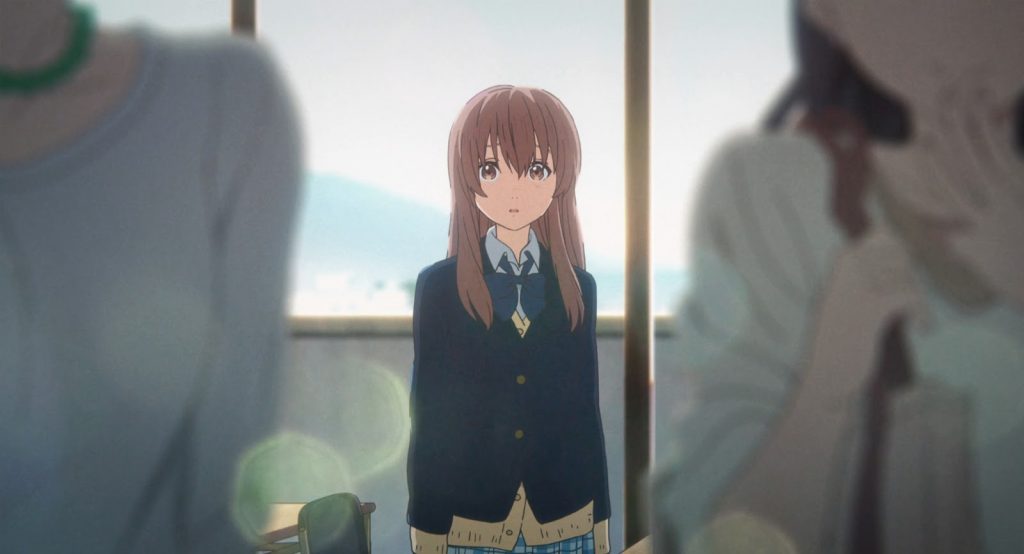 March 19, 2016 / Japanese / 130 mins
This coming-of-age feature by Japan's leading female animator examines the cruelty of school culture and the empowering effects of empathy. Along with its unflinching examination of social problems, the film is notable for its breathtaking, hand-drawn animation.
Listen to a preview of this film by IC co-directors on the IC Podcast "Out of the Booth" episode 7 (29:18).
Hear an analysis of A Silent Voice from IC directors on the IC podcast "From the Booth" Winter 2019 episode 9.
IMDB Movie Page: http://www.imdb.com/title/tt5323662/?ref_=nv_sr_1
The trailer below is provided for reference and connects to a non-BYU site. International Cinema is not responsible for the content.
Screened Semesters: