A Feature Film About Life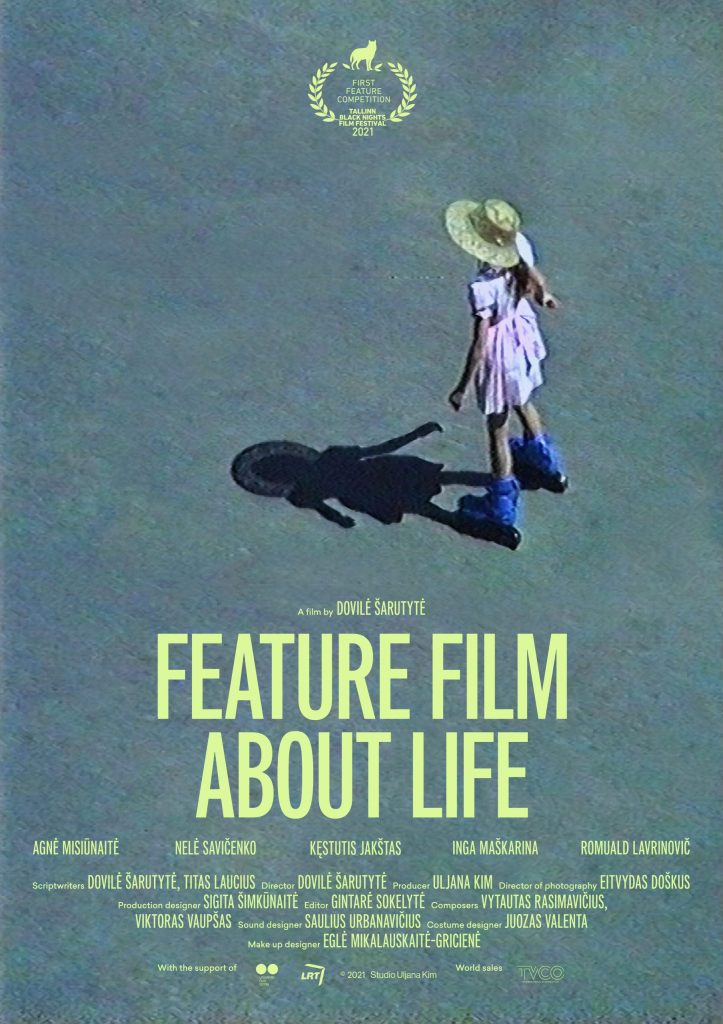 Directed By:
November 24, 2020 / English / 100 min
A woman chooses to reject professional services and organize her father's funeral herself. As she navigates challenges while trying to orchestrate the funeral, she finds herself reflecting on childhood memories.
IMDB Movie Page: https://www.imdb.com/title/tt15403134/?ref_=nv_sr_srsg_0
The trailer below is provided for reference and connects to a non-BYU site. International Cinema is not responsible for the content.
Screened Semesters: