8 1/2 [8½]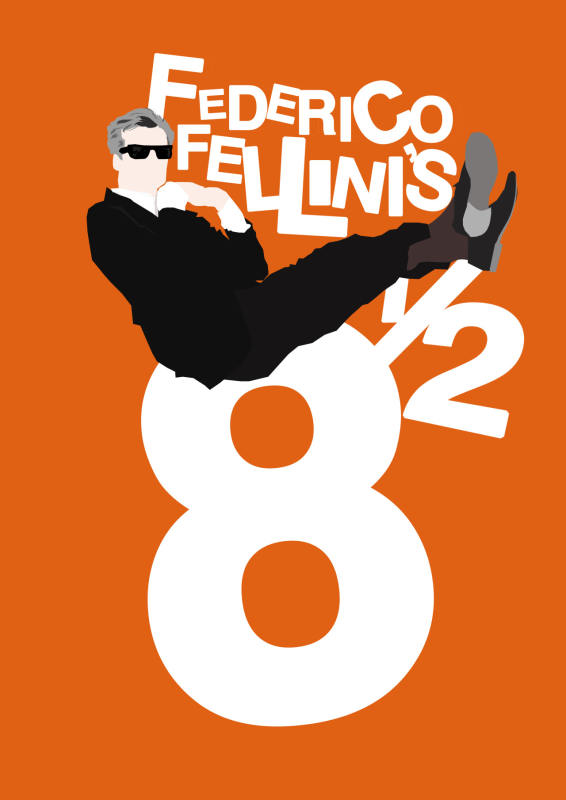 January 2, 1963 / Italian French English German / 138 mins
After finishing his eighth film, director Guido Anselmi finds himself in a creative doldrum. Wracking his brain for the next big idea causes him to recede into his past. Fellini's surrealism bends the categories of this filmic world and his own memories.
IMDB Movie Page: http://www.imdb.com/title/tt0056801
The trailer below is provided for reference and connects to a non-BYU site. International Cinema is not responsible for the content.
Screened Semesters: