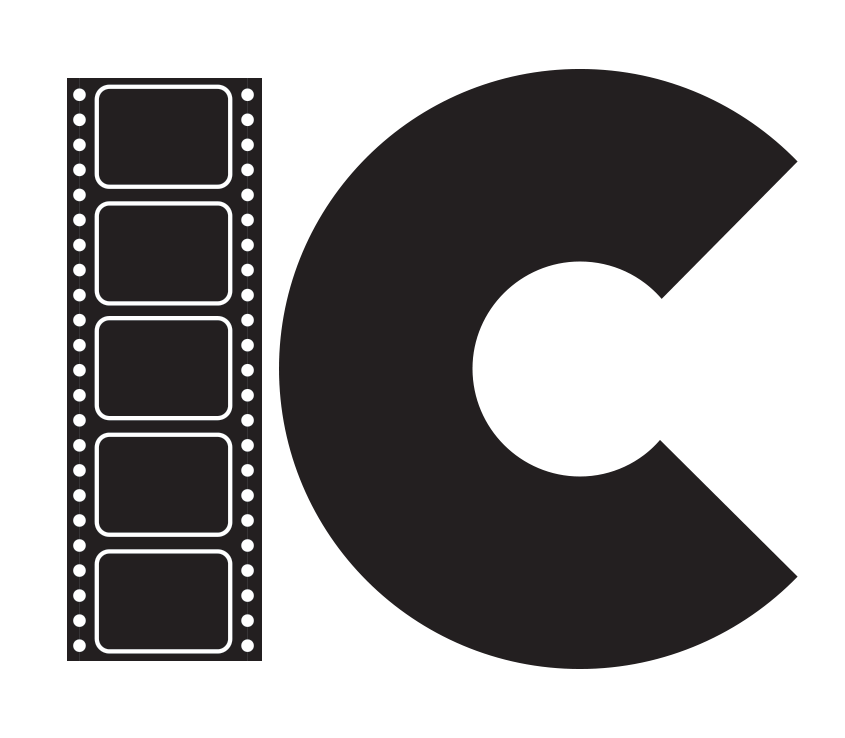 One of the best things about International Cinema is the chance to see a film together with an audience. In the age of social distancing, however, we all need to do our part and in-person screenings in 250 KMBL have been suspended until further notice. This shutdown doesn't mean, however, that you have to do without great international films! International Cinema will continue its programing but without in-person screenings!
We are moving to a somewhat truncated virtual-program in which all those with a current BYU netid can stream featured films during a limited time. This is what you need to do to get access to IC virtual program:
Enter your BYU net id into this form. Registration of your net id can take up to several hours as we have to register you manually once you fill out the form. Unfortunately, because of licensing agreements, this option is only available to current BYU students, faculty, and staff.
Once you are in the IC system, you will then have access to the week's featured films through the streaming site hummedia.byu.edu.
Watch the website for updates on what films will be available each week. They will only be available Wednesday through Saturday of the week indicated. You can also get information through our weekly email (sign up here for email updates!).
Additionally, our podcast "From the Booth" will continue with previews and analysis of the films we are featuring.
Stay safe and healthy and watch great films!