Licinio Azevedo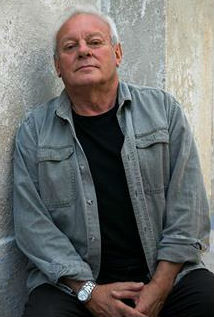 (Translated with Google translate from Portuguese wikipedia.)
Licínio Azevedo ( Porto Alegre , 1951 ) is a Brazilian director and writer.
Based in Mozambique since 1975, he is one of the founders of the Mozambican film production company Ébano Multimédia and producer of various feature films and documentaries at the National Film Institute of Mozambique. He participated in the experiments of Ruy Guerra and Jean-Luc Godard . His many documentaries have been awarded worldwide. His first fiction (medium-length film) The Grand Bazaar was presented at numerous festivals.
Related Movies: