Pacho Velez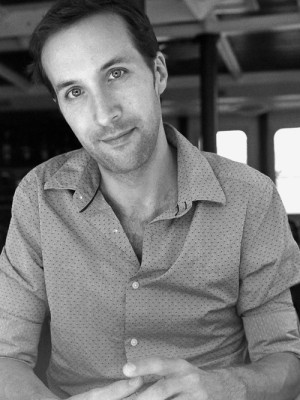 Pacho Velez works at the intersection of ethnography, contemporary art, and documentary filmmaking. His most recent film, The Reagan Show, explores a prolific actor's defining role: Leader of the Free World. It premiered at the Tribeca Film Festival before being broadcast on CNN.
His prior film, Manakamana, won a Golden Leopard at the Locarno Film Festival. It played around the world, including at the Whitney Biennial and the Toronto International Film Festival.
Pacho received his MFA from CalArts. He has taught filmmaking at Princeton University, Harvard University, Bard College, Parsons the New School, and MassArt. In 2015, he was awarded a Princeton Arts Fellowship. At present, he is an Assistant Professor of Screen Studies at The New School.
Related Movies: