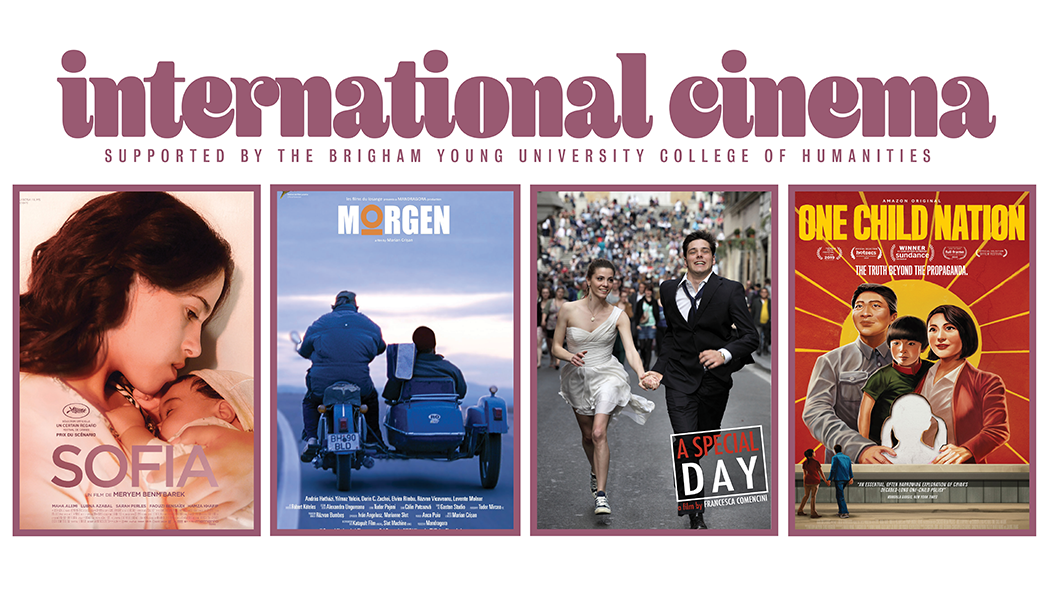 Podcast: Play in new window | Download
Subscribe: Apple Podcasts | RSS | More
In this episode we take a deeper look at the films that played during Week 12 at International Cinema. The discussion is in two parts.
In Part One:
Chip Oscarson talks with Marie-Laure Oscarson (IC Assistant Director) about Sofia (01:07), a 2018 film by director Meryem Benm'Barek-Aloisi about human rights, class, and women's freedom in Morocco and;
We invite special guest Prof. Dan Paul (Italian Dept.) to discuss A Special Day (11:33), an Italian film from 2012 directed by Francesca Comencini that helps to pre-figure the #MeToo movement.
In Part Two:
Prof. Anca Sprenger joins us to discuss the Romanian New Wave and Morgen (part 2, 0:00) a slow-burn comedy set on the Romanian-Hungarian border directed by Marian Crisan and Anca Puiu from 2010.