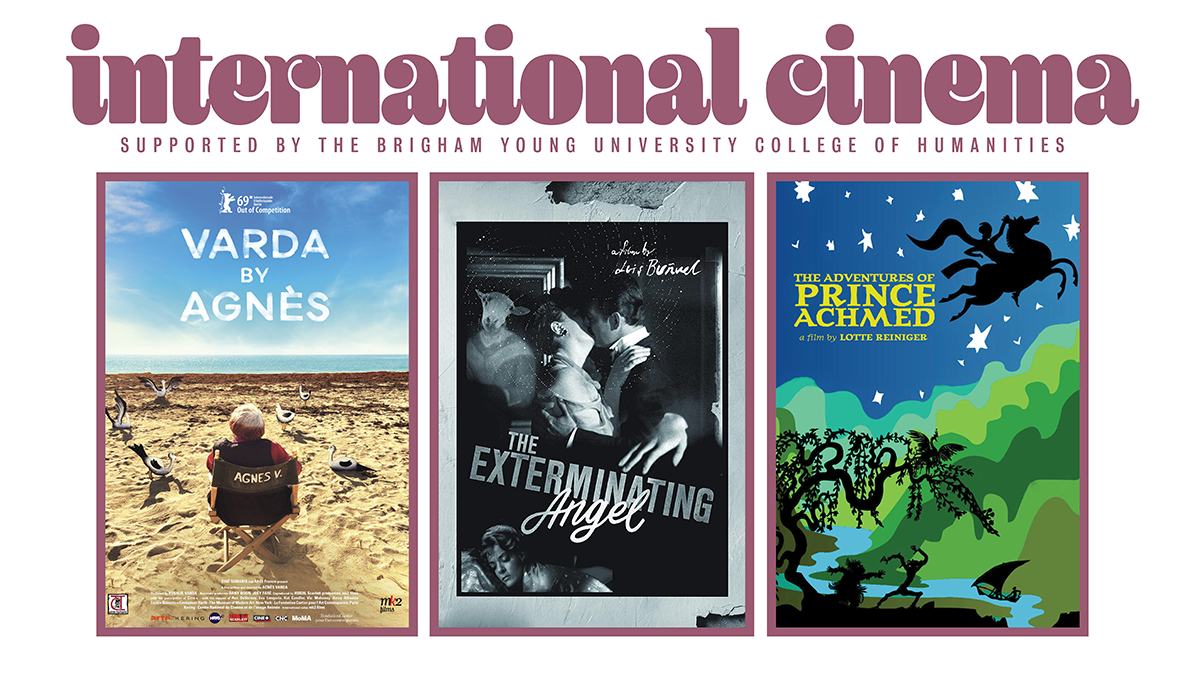 Podcast: Play in new window | Download
Subscribe: Apple Podcasts | RSS | More
In this episode we preview the IC films for 25-28 March including:
Varda by Agnès (1:55) the last film written and directed by the great French filmmaker Agnès Varda before she passed away in 2019. Fittingly it is a documentary about her own work.
The Adventures of Prince Achmed(07:19) the oldest surviving feature-length animated film by Lotte Reininger from 1926.
And lastly, The Exterminating Angel (12:12) by the great Luis Bunuel from 1962.