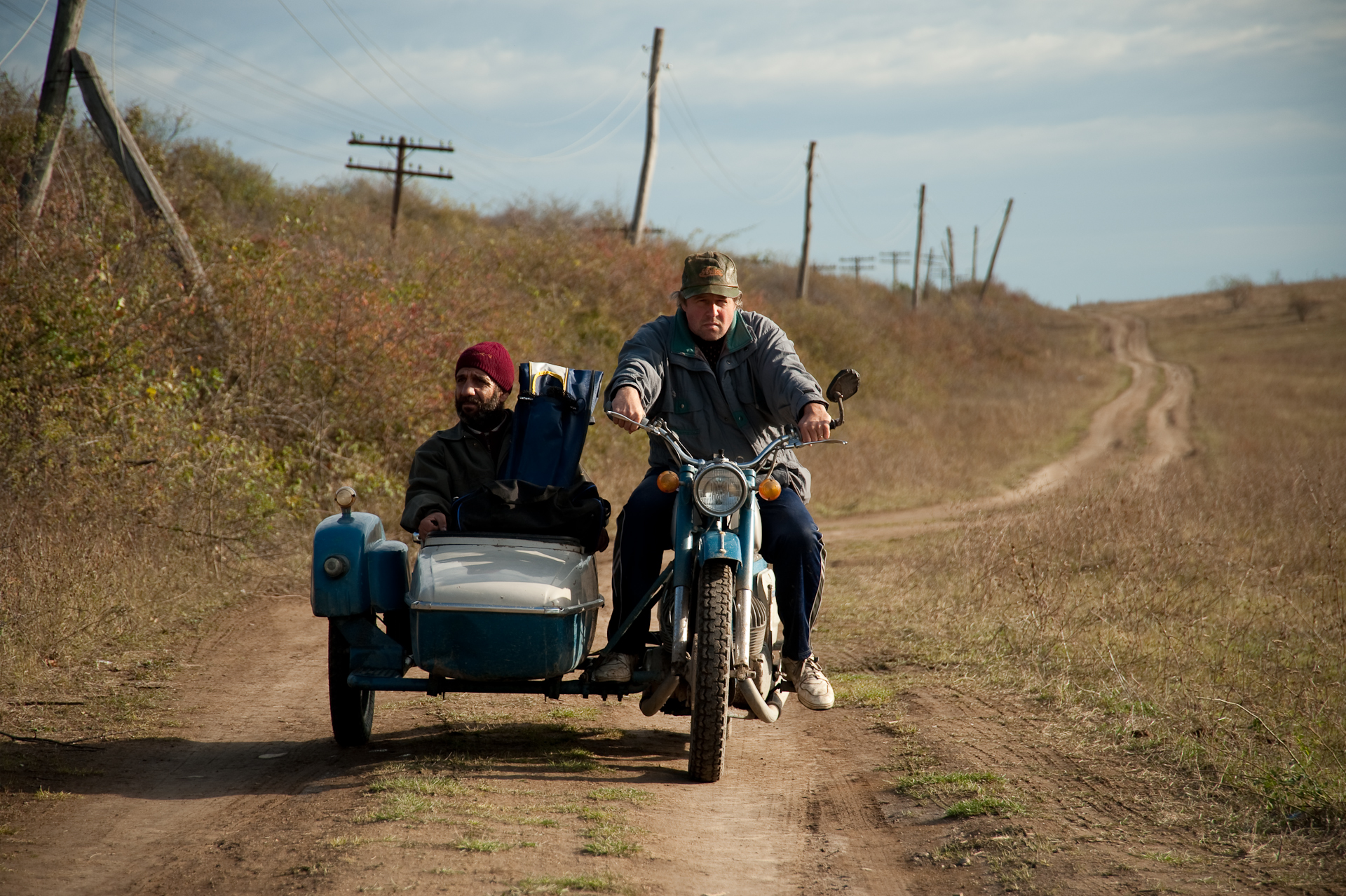 Podcast: Play in new window | Download
Subscribe: Apple Podcasts | RSS | More
Despite the temporary closure of International Cinema's public screenings because of the COVID-19 virus, we will continue to preview the films that were to be screened in the hopes that you are able to find them elsewhere. We are working with distributors to see if we can work out arrangement to have IC go virtual. More on that if/when details become available. In the mean time here is Marie-Laure Oscarson, Marc Yamada, and Chip Oscarson introducing:
Sofia (01:21), a social drama from 2018 by director Meryem Benm'Barek-Aloisi about human rights and women's freedom;
Morgen (04:30), a gentle comedy set on the Romanian-Hungarian border directed by Marian Crisan and Anca Puiu from 2010;
A Special Day (07:41)an Italian film from 2012 directed by Francesca Comencini that helps to pre-figure the metoo movement;
and our documentary for the week: One Child Nation (10:50) directed by Nanfu Wang and Jialing Zhang from 2019 exploring the human and social costs of China's one-child policy.