Wolf Children [おおかみこどもの雨と雪 - Ookami kodomo no Ame to Yuki]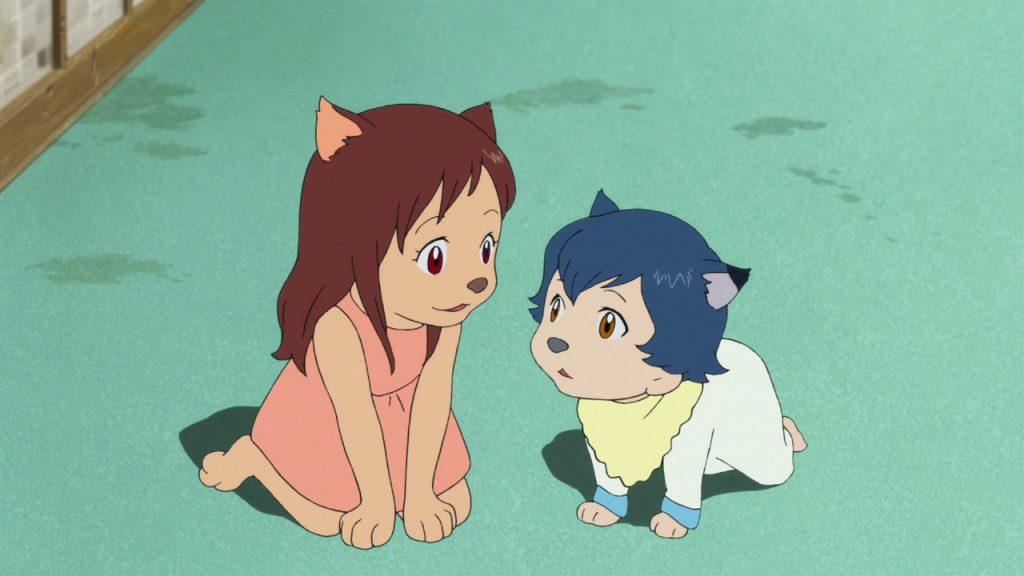 2012 / Japanese / 117 min
The follow up to his cyberpunk hit Summer Wars (2010), Hosoda's animated fairytale continues the director's exploration of complex family dynamics in a story about a single mother struggling to raise two children with the ability to transform into wolves. 
IMDB Movie Page: www.imdb.com/title/tt2140203/?ref_=nv_sr_1?ref_=nv_sr_1
The trailer below is provided for reference and connects to a non-BYU site. International Cinema is not responsible for the content.
Screened Semesters: