The Girl Who Leapt Through Time [時をかける少女 - Toki o Kakeru Shōjo]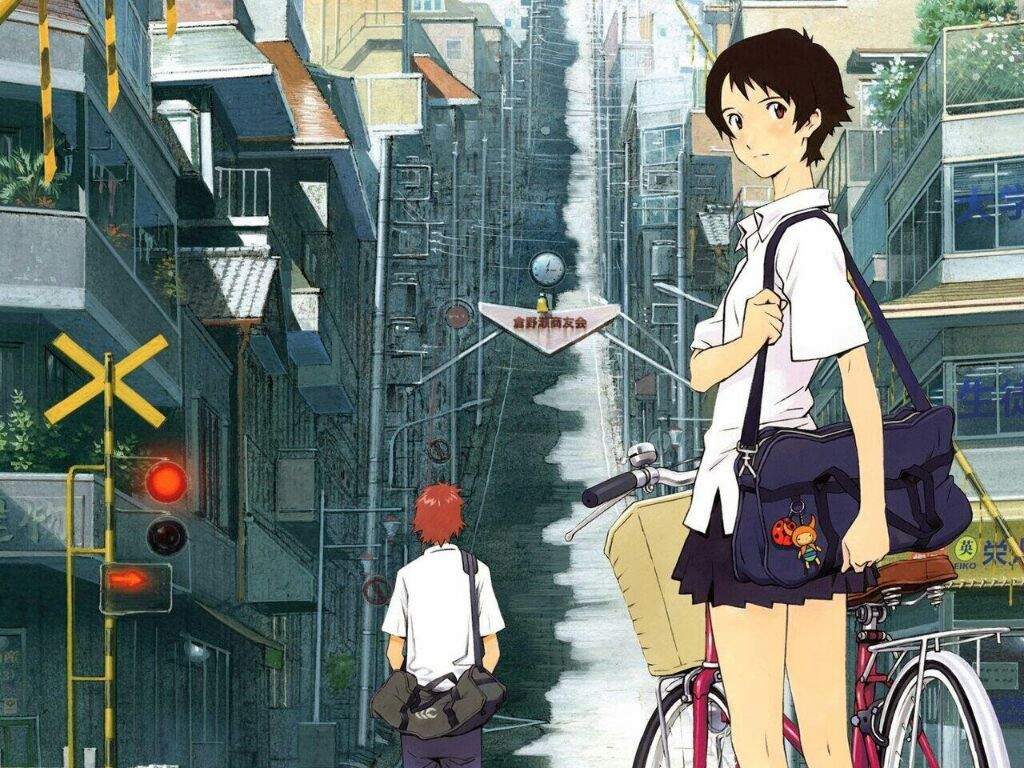 2006 / Japanese / 98 min
Mamoru Hosoda's third feature film combines an angsty coming-of-age teen romance with a time travelling adventure. Showcasing Mamoru's distinctive style of hand-drawn characters against lavishly animated backdrops, the film won Japan's Animation Grand Award in 2006. 
IMDB Movie Page: www.imdb.com/title/tt0808506/
The trailer below is provided for reference and connects to a non-BYU site. International Cinema is not responsible for the content.
Screened Semesters: