Mildred Pierce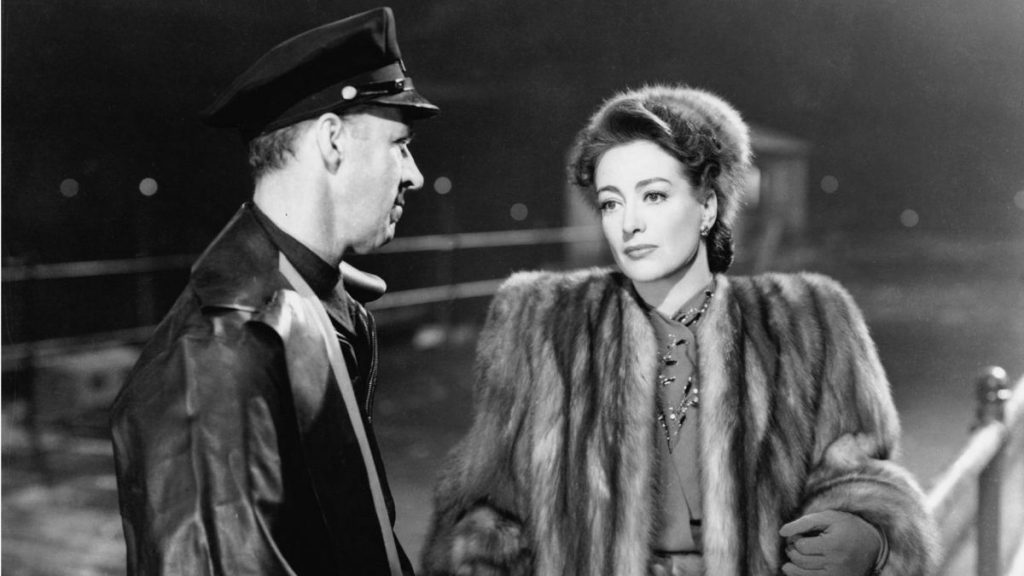 1945 / English / 111 min
This melodrama casts noir-ish shadows in this portrait of maternal sacrifice from Hollywood master director Michael Curtiz (Casablanca). Mildred Pierce (Joan Crawford) is determined to do whatever it takes to free her daughter from the stigma of economic hardship in 1930s California. New 4K digital restoration.  
IMDB Movie Page: www.imdb.com/title/tt0037913/
The trailer below is provided for reference and connects to a non-BYU site. International Cinema is not responsible for the content.
Screened Semesters: