Icebox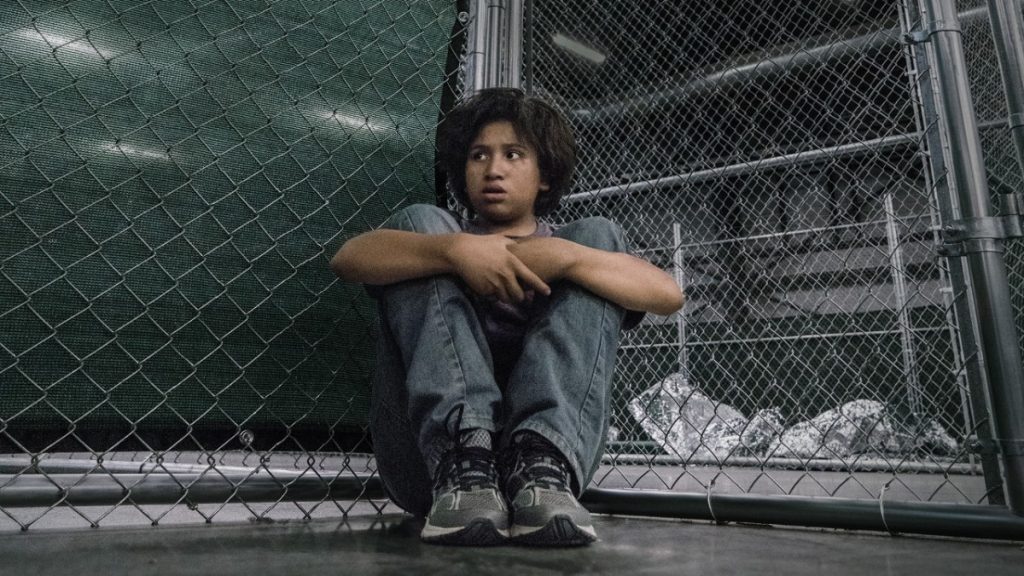 2018 / English Spanish / 88 min
Fleeing gang violence in his native Honduras, young Óscar, played by Anthony Gonzalez (Coco), is caught at the US border and forced to navigate for himself the immigration system. This film could not be more timely in its examination of the difficult decisions and realities faced by asylum seekers. 
IMDB Movie Page: www.imdb.com/title/tt6341668/?ref_=nv_sr_1?ref_=nv_sr_1
The trailer below is provided for reference and connects to a non-BYU site. International Cinema is not responsible for the content.
Screened Semesters: