Gaza [غزة]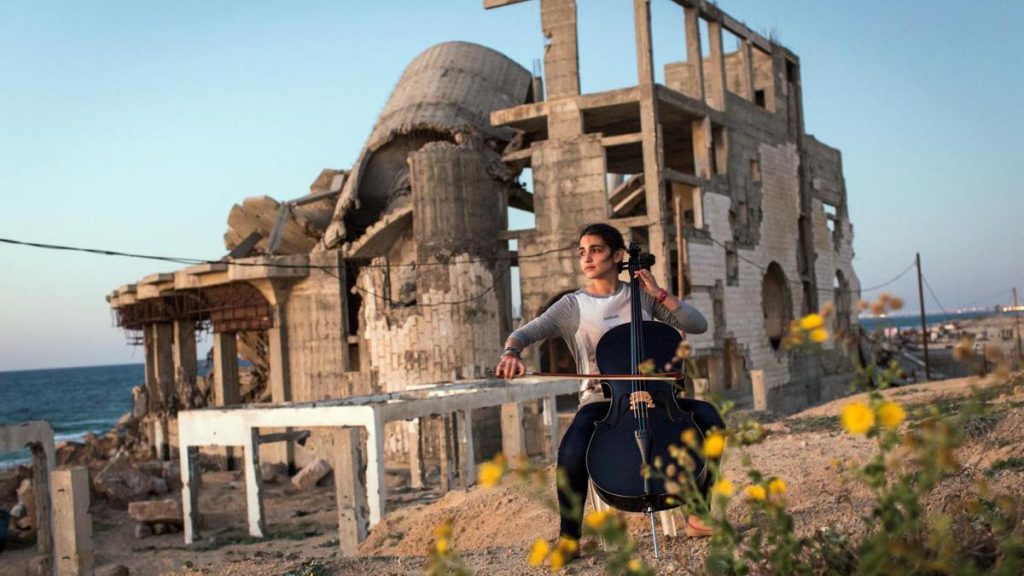 2019 / Arabic / 92 min
This beautiful and penetrating documentary presents a cinematic portrait of people leading meaningful lives amidst the rubble of perennial conflict. The film goes beyond the typical TV coverage of the conflicts in the Gaza Strip to reveal a world rich with an eloquent and resilient people.  
IMDB Movie Page: www.imdb.com/title/tt8995252/
The trailer below is provided for reference and connects to a non-BYU site. International Cinema is not responsible for the content.
Screened Semesters: