Farewell My Concubine [霸王别姬 (Ba wang bie ji)]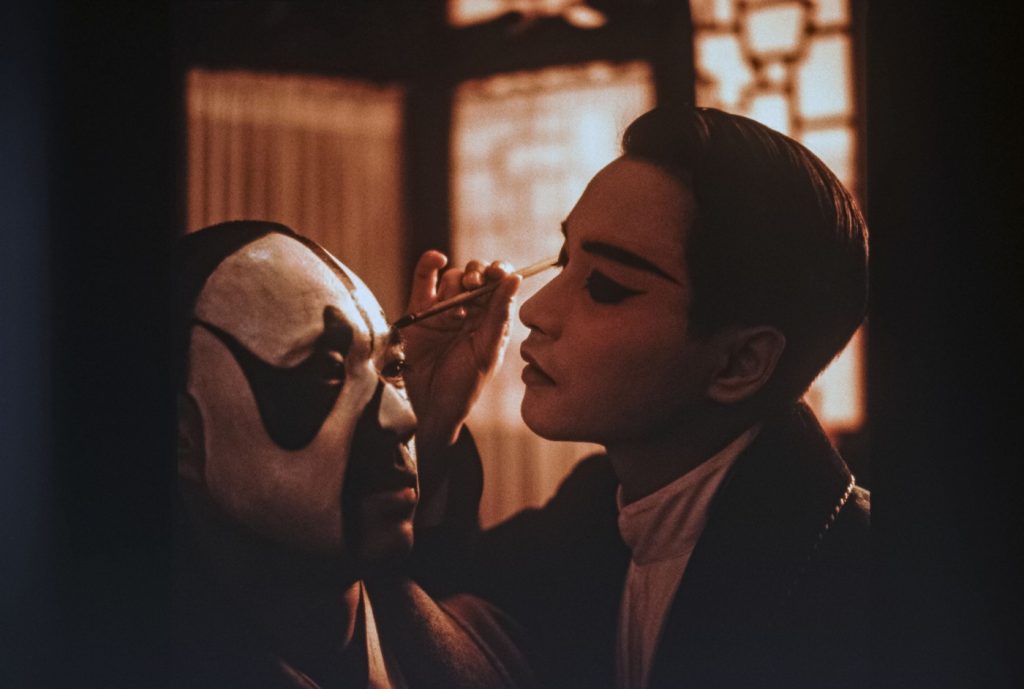 1993 / Mandarin / 172 mins
Providing a look inside the vibrant world of Peking Opera, this Oscar-nominated epic tells the story of two apprentices who develop into celebrated luminaries in the opera world over the course of fifty years of political turmoil in twentieth-century China.
Listen to a preview of Farewell my Concubine on the IC podcast, "From the Booth" episode 10, winter 2019 (28:24).
Find a full discussion of Farewell my Concubine by the co-directors of International Cinema at (07:33) on Episode 12 Winter 2019 of "From the Booth: The IC Podcast."
IMDB Movie Page: www.imdb.com/title/tt0106332/?ref_=nv_sr_1
The trailer below is provided for reference and connects to a non-BYU site. International Cinema is not responsible for the content.
Screened Semesters: