Capernaum [کفرناحوم]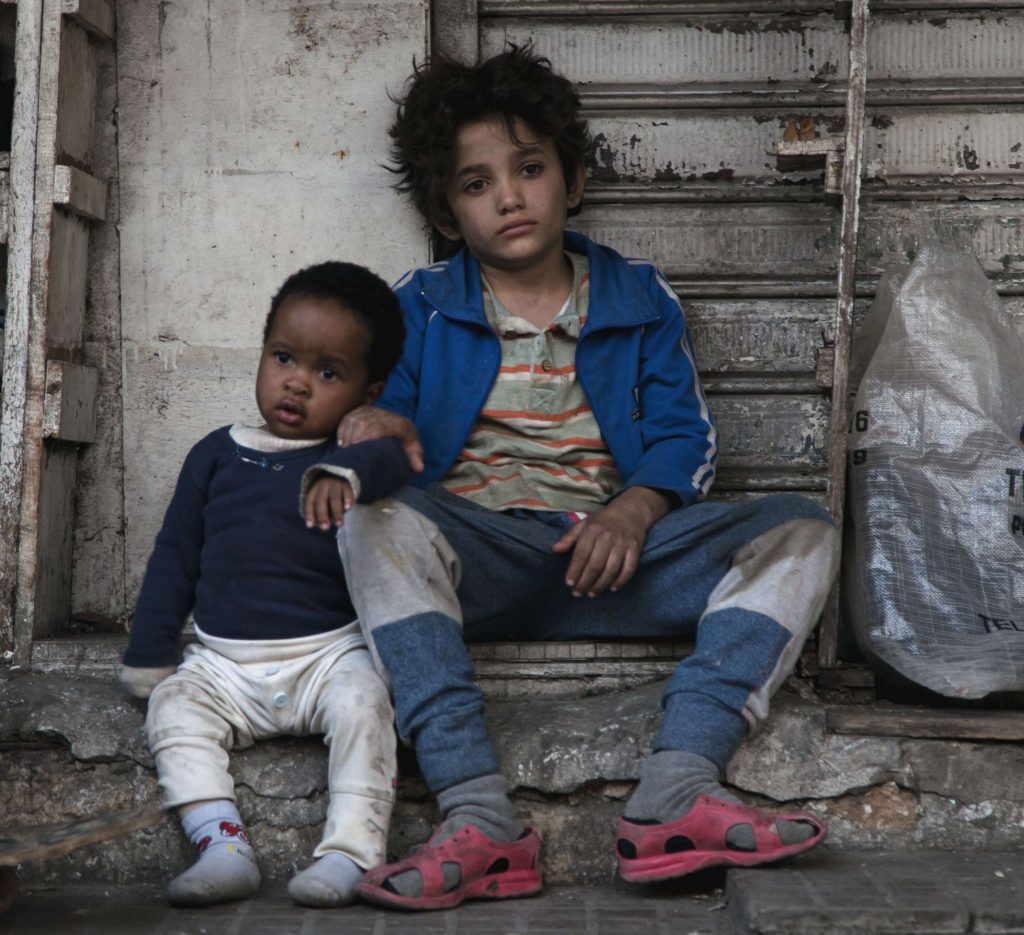 2018 / Arabic / 126 min
Winner at Cannes, Capernaum follows a clever, gutsy 12-year-old boy, Zain, as he flees his negligent parents and survives through his wits on the streets. Made with a cast of non-professionals playing roles that closely parallel their own lives, the film stirs the heart as deeply as it cries out for action.
IMDB Movie Page: www.imdb.com/title/tt8267604/
The trailer below is provided for reference and connects to a non-BYU site. International Cinema is not responsible for the content.
Screened Semesters: